Home
›
Analytics
›
Developing analytics applications
The community of Analytics developers are invited to follow and participate in the
developer network
.
OpenText technical experts collaborate with supported customers and partners in the
Magellan
product area.
Not able to login with other users after RSSE Integration with Process Suite
Hi,
After RSSE integration, few users are pushed to iHub server when the reports are accessed from Process Suite. (There are also Home/XXXX folders created for these users in the iHub portal). But we are not able to login with these users to iHub iportal.
Also we are not able to see these available users in the user tab in iHub Administration.
Please find the below details regarding RSSE integration details with Process Suite.
User management - sysconsole
Port - 8080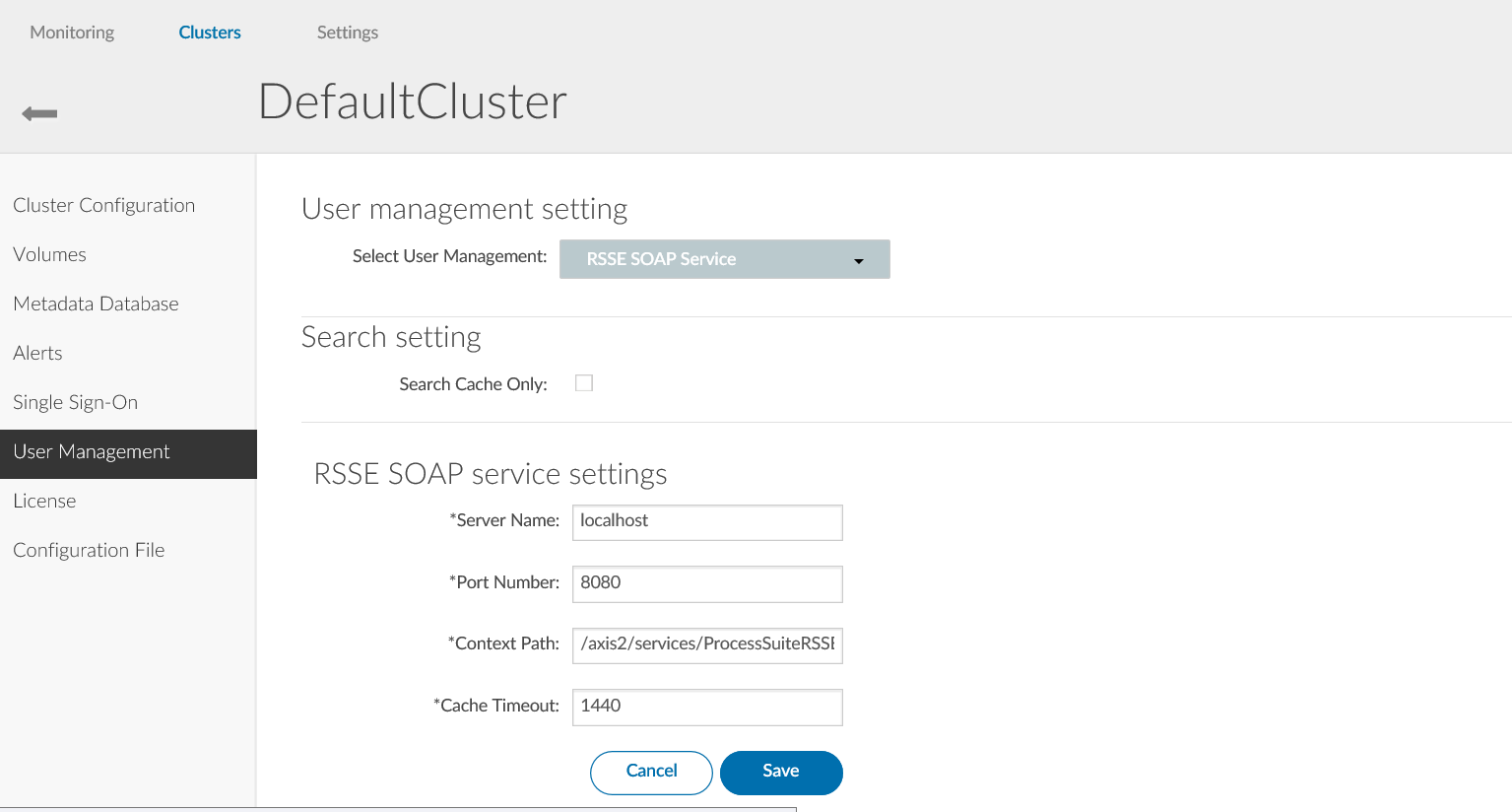 RSSE Driver Properties
OTDS_BASE_URL=https://XXXXXXX.****.XX/otdsws/v1
OTDS_QUERY_USER=testXXXX.XXXX
OTDS_QUERY_PASS=CXXXXX
IHUB_HOME_FOLDER=/home
PLATFORM_BASE_URL=http://XXXXXX.XXXXX.XXXX.XXXX/home
Please note that the below url is accessible from the server.
http://localhost:8080/axis2/services/listServices

Regards,
Subash