Tempo box content server setup issue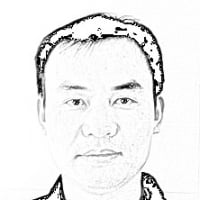 dluo
Consultant Developer
Not sure if this is the correct forum for my question.
I tried to setup Tempo box with content server 10.5. After all the installation and configuration steps described in the online document, I cannot see any tempo box items in the content server interface except the admin.index page. There is no way to add content server contents into tempo box as the related menu item is missing. 
In the webaccess of tempo box, the contents can only be shared within content server users. Sharing to external user is not allowed despite the configuration is enabled.
What could be missing in my setup?