Home
›
Content Services
›
Core Share
›
Getting Started with Core Share
›
Account and Billing
OpenText Core Team Plan Storage Quota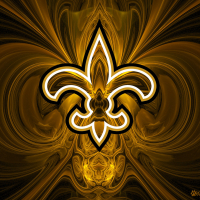 Jay Weir
Sr. Technical Program Manager
EM
mod
There have been a couple of questions to the Moderators regarding the storage quota
for the OpenText Core Team Plan. We recently made a correction to the Team Plan
details on the Plan Options
page to extend 50 GB team storage (not 50 GB per user as was previously
listed).
Team Plan accounts are designed for 2-50 users that will
have predictable or short-term file storage requirements (project-driven,
non-long-term storage requirements, typically smaller file sizes being
collaborated on). The Team Plan allows for larger file uploads (2 GB max. file
size) and include 25 versions of each file. Please note that only the file size
of the latest version is counted toward the 50 GB team storage quota (so, a
15MB file with 5 versions only takes up 15MB of the account storage quota and
not 75MB).
If your team, department or division requires more space
than the Team Plan extends, we encourage you to explore the Business plan
option, which includes unlimited storage and support for more file versions.
Jay Weir
OpenText Core Community Forum Moderator
Jay Weir
Sr. Communications Specialist
OpenText