Home
›
Content Services
›
Core Share
›
Release Notes
Version 16.10.0 - Desktop Sync 2.0! Plus, 2FA for Extra Security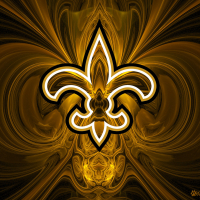 Jay Weir
Sr. Technical Program Manager
EM
mod
The team has been hard at work making OpenText Core the most secure, flexible and powerful sharing and collaboration service available. In this great release, you'll see:
- Desktop Sync 2.0 - A lot of new changes to the file sync service for OpenText Core, including True Selective Sync, which means you can sync right down to the file level vs. just Sync Everything or Sync Folders - it's a really cool thing!
- Two-Factor Authentication - For an added level of security, you can now use tools like Google Authenticator to protect your stuff in OpenText Core. Simple enable 2FA in your Profile > Settings > Enable 2FA. Core will walk you through the rest.
Let us know if you have any questions via this thread or email us at
[email protected]
Jay Weir
OpenText Core Communications
Jay Weir
Sr. Communications Specialist
OpenText