Home
›
Content Services
›
Core Share
›
Release Notes
Version 16.0.2 - New Microsoft Outlook Add-In on Android, Mobile Versions and More!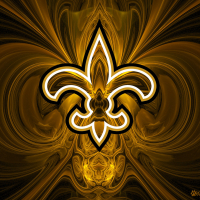 Jay Weir
Sr. Technical Program Manager
EM
mod
This version includes a bunch of new features for your file sharing and collaboration experience:
- Microsoft Office Add-in - Android app users can now use the Microsoft Outlook add-in to access and store email messages and attachments on their phones and tablets.
- iOS and Android app users of OpenText Core now have Advanced File Versions (see core.opentext.com for details) so they can edit and version docs right from their phones and tablets.
- Web - OpenText Core via browser just got better too! Notifications are now "clickable" and will bring users right to the comment or new file version via URL.
Let us know if you have any questions or feedback via this thread or by email at
[email protected]
Jay Weir
OpenText Core Communications
Jay Weir
Sr. Communications Specialist
OpenText