Home
›
Content Services
›
Core Share
›
Release Notes
Version 16.18.0 - New Logo, New Apps, Fixes and Improvements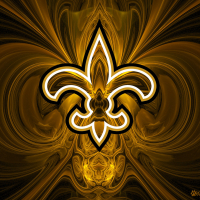 Jay Weir
Sr. Technical Program Manager
EM
mod
The team worked to:
- Add new OpenText Corporate Logo - visual imagery updated to reflect the company's new logo. visit core.opentext.com to see it - it's in the upper-left-hand corner.
- Fixed several bugs and tweaked performance
- Facilitated new mobile app versions - check your app store (Google Play or Apple App Store) for the latest version and new features and fixes.
Jay Weir
Sr. Communications Specialist
OpenText