Home
›
Content Services
›
Core Share
›
Release Notes
Version 16.2.1 - Downloadable Audit Trail, SSO, Leave/Stop Share, Navigation Improvements, Fixes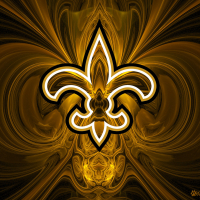 Jay Weir
Sr. Technical Program Manager
EM
mod
In this release:
- You can now download a file history, or Audit Trail. OpenText Core will automatically generate a .CSV file with the entire history of a file for you to have in case of an information audit or other requirement. If you select a folder, individual .CSV files for all files in the folder will be created and zipped in a compressed folder.
- Improvements to the Single Sign-On (SSO) configuration have been made to make things easier to set up.
- The UX team has moved a few navigation items to the left side of the Core web interface.
- Leaving a share and/or stopping a share has been made easier.
- Several bugs were fixed and overall performance improvements have been made.
Jay Weir
Sr. Communications Specialist
OpenText