Home
›
Content Services
›
Core Share
›
Release Notes
UPDATE
regarding temporary service outage of June 22.
Version 16.23.0 - OpenText Content Server Integration, Improved Encryption, Fixes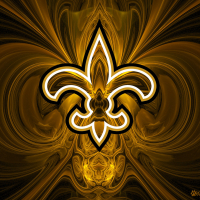 Jay Weir
Sr. Technical Program Manager
EM
mod
This version features:
- The highly anticipated integration with Content Server that allows users to securely share Content Server information with internal and external collaborators via OpenText Core. Visit: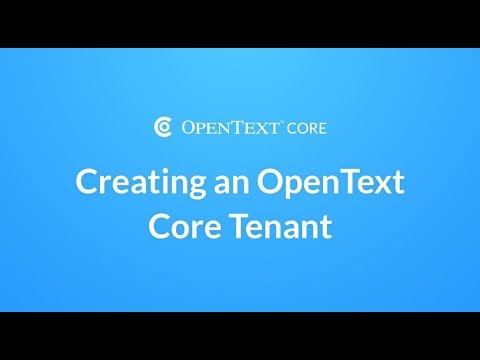 for our YouTube playlist that covers off the integration.
- Improvements have been made to the overall file encryption model to tighten security.
- Several performance and functionality fixes have been made to make things a bit more "smooth"
Jay Weir
Sr. Communications Specialist
OpenText