Home
›
Content Services
›
Core Share
›
Release Notes
Version 16.24.0 - New Permissions Role to Prevent Download, New Trash Bin feature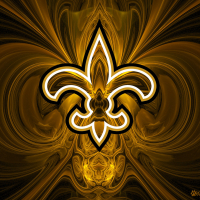 Jay Weir
Sr. Technical Program Manager
EM
mod
This release has two great new features:
- A new role level in OpenText Core, called Limited Collaborator, allows you to assign permissions that will let users view a file but not download it directly from Core or do anything else with it
- The Trash Bin is a new way to manage files that have been deleted. Files can be restored, permanently deleted, or stored for 90 days in the Trash Bin. The Trash Bin is located in the left-hand-side menu of the OpenText Core browser menu.
Jay Weir
Sr. Communications Specialist
OpenText