Home
›
Content Services
›
Core Share
›
Core Share Enterprise
›
Core for Trading Grid
UPDATE
regarding temporary service outage of June 22.
FAQ - How does Core work for document sharing with my business partner?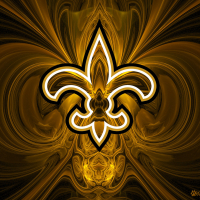 Jay Weir
Sr. Technical Program Manager
EM
mod
Your trading partner uses OpenText B2B Managed Services for
exchanging document with its Trading Partners. 
As a Trading Partner, you can use OpenText Core for B2B Managed Services
to securely receive and transfer business documents with your Trading
Partner. 
It's simple.  Your B2B
Managed Services folder contains four folders: 
Inbox, Outbox, Archive and Errors. 
Place a document in the Outbox to send it to your trading partner.  Core will do the rest.  Successful documents are moved to the
Archive.  If there are any transmission
problems Core will notify you and move those documents to the Error folder. 
Lastly, Core will notify you when you receive a document
from your trading partner in your Inbox. 

Jay Weir
Sr. Communications Specialist
OpenText