Home
›
Content Services
›
Core Share
›
Core Share Enterprise
›
Core for Trading Grid
FAQ - Does OpenText Core have a desktop client/app?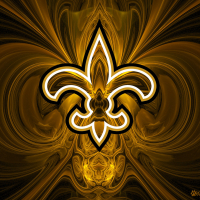 Jay Weir
Sr. Technical Program Manager
EM
mod
Yes, you can use the web client, or
optionally, you can download the Core Desktop Client with desktop sync to
synchronize documents from Core with your local desktop.
You can get the client by logging in to OpenText Core, selecting your Profile and then Downloads. 
Jay Weir
Sr. Communications Specialist
OpenText