Home
›
Content Services
›
Core Share
›
Core Share Enterprise
›
Core for Trading Grid
FAQ - Are there any file size limitations?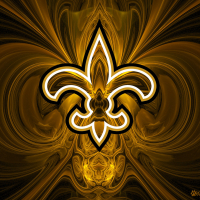 Jay Weir
Sr. Technical Program Manager
EM
mod
Yes, for OpenText Core for B2B Managed Services, the current file size limitation is 250MB per file. For other OpenText Core subscriptions/accounts (for controlled collaboration with internal and external users), files can be up to 10 GB.
Jay Weir
Sr. Communications Specialist
OpenText