Home
›
Content Services
›
Core Share
›
Core Share Enterprise
›
Core for Trading Grid
FAQ - What is the transmission error retry policy?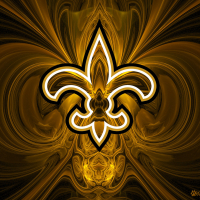 Jay Weir
Sr. Technical Program Manager
EM
mod
Core
will continue to retry to send a document every 5 minutes if it encounters a
transmission error.  You will receive a notification after an hour of
errors.  No action is required after the first notification.  Core will continue to retry for 24
hours.  The file will remain in the outbox during retries.  
After 24
hours of retries, the file is moved to the Errors folder and you will be
notified of the final error status and directed to community support page with
troubleshooting options (https://core.opentext.com/support/categories/core-b2b
).
Jay Weir
Sr. Communications Specialist
OpenText