Home
›
Content Services
›
Core Share
›
Core Share Enterprise
›
Content Server Integration
FAQ: What is the value of the integration between Content Server and OpenText Core?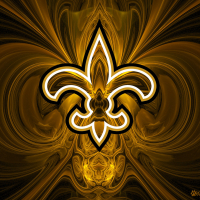 Jay Weir
Sr. Technical Program Manager
EM
mod
Why is the integration between Content
Server and Core so compelling? Users often consider content management systems "clunky" or
cumbersome to use, so, with tools like Box or OneDrive, they "circumvent"
information security and management policies so they can share and collaborate. 
This is risky because users are exposing business information in environments that are not necessarily secure and also create multiple files/versions which make controlling a "single version of the truth" difficult.
The integration between Core and Content Server is perfect for giving
users what they want – an easy way to share and collaborate (Core) with
internal and external users – while making it easy to conform to information
management policies (Content Server). It does this by letting users share
content directly from Content Server with other users via OpenText Core for
collaboration, then, when the work is done or sharing is no longer required –
the latest version is automatically brought back into Content Server.
No more email attachments or third-party
tools that expose corporate information to the risk of becoming public and a
full audit trail is retained.
In short – this integration establishes a
collaborative environment that is a "safe space" – a controlled, highly secure
way of sharing and working on business information.
Jay Weir
Sr. Communications Specialist
OpenText