Home
›
Content Services
›
Core Share
›
Core Share Enterprise
›
Content Server Integration
FAQ: How do I configure and use the integration between OpenText Core and Content Server?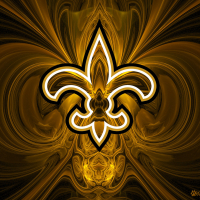 Jay Weir
Sr. Technical Program Manager
EM
mod
There are three steps to configuring the integration and it should take no more than 15 minutes to get things working (adding user permissions may require additional time, depending on how your current Content Server environment is configured/user management).
Step One - Make sure you have both a Content Server and a working Core environment to connect (free 90-day trials are available for OpenText Core at core.opentext.com if you want to try it out - be sure to select Enterprise Tier from the Business Account sign up option). Notes and a link to a YouTube video on how to set up a trial account of OpenText Core are in "How do I get a free trial account to test the integration?" below.
Step Two - Configure the integration. Notes and a link to a how-to video are below in "How do I configure the integration?" 
Step Three - Try it out! See "How does the integration work?" below for notes and a link to a video walkthrough.
Jay Weir
Sr. Communications Specialist
OpenText