Home
›
Content Services
›
Core Share
›
Core Share Enterprise
›
Content Server Integration
FAQ: Step One - How do I get a free trial of OpenText Core to test the integration?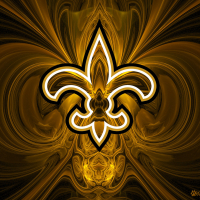 Jay Weir
Sr. Technical Program Manager
EM
mod
Step
one is to create a tenant of OpenText Core to connect with the Content Server
instance. If a customer does not have an OpenText Core subscription or they
just want to try it out – sign up for an Enterprise Tier account. Any other
tier of OpenText Core will not work with the Content Server Integration.
Setting
up a tenant takes only a few minutes – visit core.opentext.com 1) Click Sign Up
2) Click "Business" 3) Select the trial (90 days free and extendable upon
request) for the Enterprise Tier
YouTube Video Walkthrough --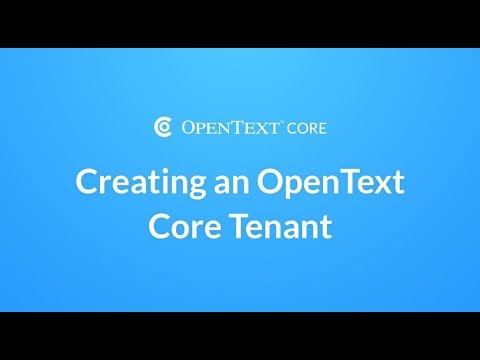 Jay Weir
Sr. Communications Specialist
OpenText