Home
›
Content Services
›
Core Share
›
Release Notes
UPDATE
regarding temporary service outage of June 22.
Version 19.1.3 - Improvements to Content Server Integration and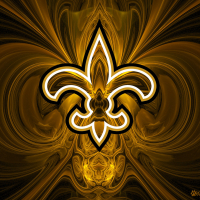 Jay Weir
Sr. Technical Program Manager
EM
mod
This release of OpenText Core features another round of small, but still important improvements to the service aimed at giving you the best file sharing and collaboration experience available.
1) Improved file locking in Office Online co-authoring scenarios to protect data integrity:
- Made it easier for collaborators to join an active Office Online editing session
- When there is an active Office Online session, prevent editing from other sources to reduce the chances of data loss and file conflicts. For example, if a collaborator is editing a file in Word Online, attempts by other collaborators to open and edit the file using "Desktop Edit" will be prevented.
2) Made several improvements to the stability and overall performance when sharing files from OpenText Content Server with external users via Core
3) Numerous bug fixes and tweaks to file sharing performance.
Jay Weir
Sr. Communications Specialist
OpenText