Home
›
Content Services
›
Core for Supplier Exchange
How to delete a project in Supplier Exchange?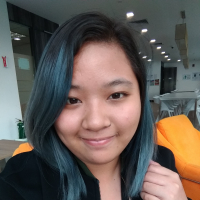 Mary_Charlene
Intermediate Technical Analyst
EM
mod
To delete a project, perform the following actions:
In the application dashboard, click adjacent to the project you want to delete.
In the Edit Project page, click Delete this Project located in the lower right part of the window.
In the Delete Project confirmation dialog box, click DELETE.
Mary
Community Moderator