Home
›
Content Services
›
Core Share
›
Core Signature
UPDATE
regarding temporary service outage of June 22.
Are there videos on how to send, sign and manage documents with OpenText Core Signature?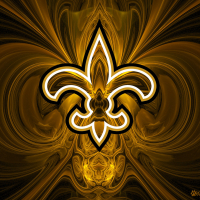 Jay Weir
Sr. Technical Program Manager
EM
mod
I am looking for how-to videos that cover the basics of Core Signature - how to send a document for signature, how to sign a document that is sent to me via Core Signature, and how to manage signed documents.
Jay Weir
Sr. Communications Specialist
OpenText